This article is need of a clean-up.

You can help out My Brother, My Brother and Me Wiki by re-organizing parts of the article, checking grammar and spelling, and doing other helpful things to correct the article.


Reason: Needs additional detail, and a link to the video.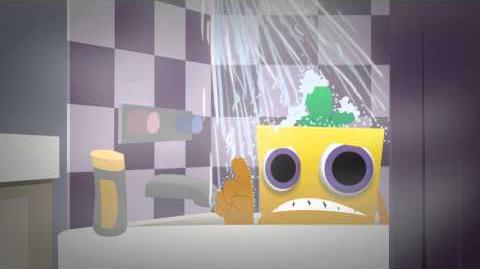 Rinse and Repeat is a saturday-morning-cartoon styled video of the shampoo tendencies question. It animates the discussion with cartoon brothers and scenes.