The Time Belt was a public access television show on WOWK-TV 13 in Huntington, West Virginia from the early 1990's.
It stars a young Justin McElroy as Justin Evans, boy time traveler ("Ho ho, look at me! I'm travelling through time!").
The program also features inventor/negligent guardian Uncle Walt played by Clint McElroy, and young Travis and Griffin McElroy as Kid Playing and Kid Playing.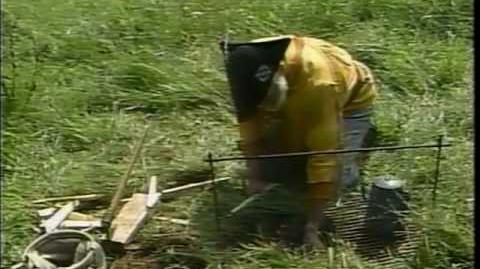 Ad blocker interference detected!
Wikia is a free-to-use site that makes money from advertising. We have a modified experience for viewers using ad blockers

Wikia is not accessible if you've made further modifications. Remove the custom ad blocker rule(s) and the page will load as expected.